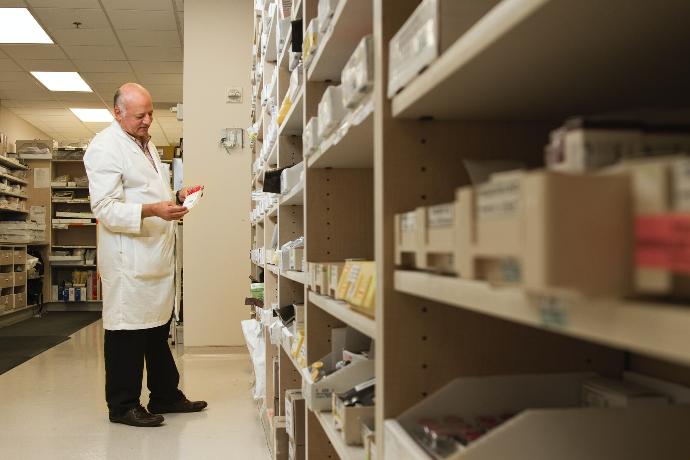 Pharma POS
With the Pharma POS, you can bring all your pharmaceutical retail stores and counters under one platform. There are easy-to-use product listings, payment and checkout functionalities that can be modified for each retail store's needs.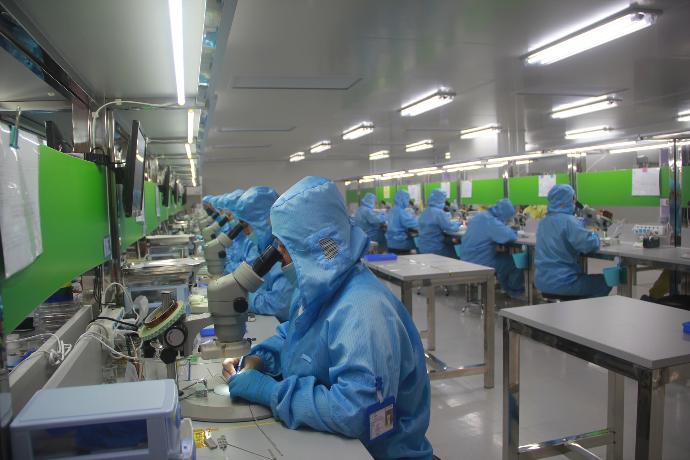 Pharma ERP
Our Pharma ERP meets all the regulatory requirements for pharmaceuticals, helping these companies utilize the most of the process automation solutions. This ERP solution will automate and easily keep track of their activities ranging from purchase and manufacturing to inventory management & sales to managing healthcare professionals; all in one platform.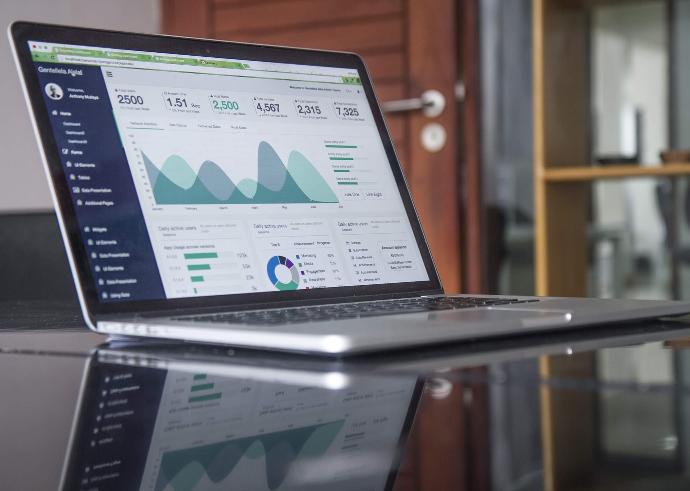 People Tracker
People Tracker is a GPS tracking solution developed to bring the best of productivity in your remote employees. Track the activities of your employees via GPS tracking system through your ERP solution- helping you strategize and bring out the best in your employees working in remote sites.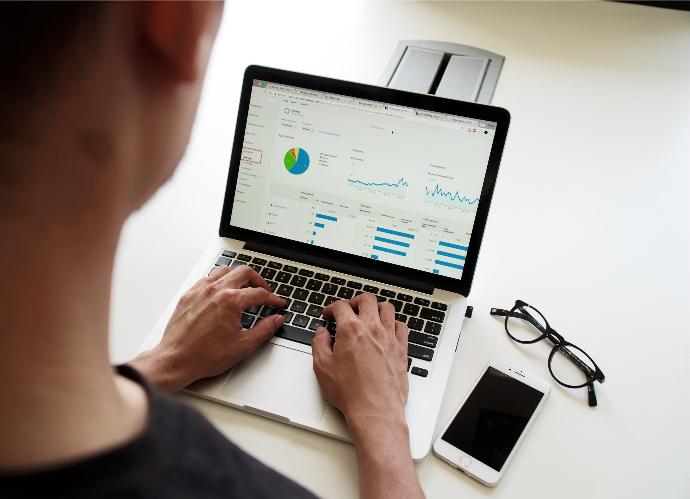 CRM
Convert leads and prospects into sales easily using ERP 23's automated CRM process- from the initial calls to scheduling reminders to viewing demos, to providing quotations, to the final follow-ups. Helping you to effectively nurture your leads and potential customers.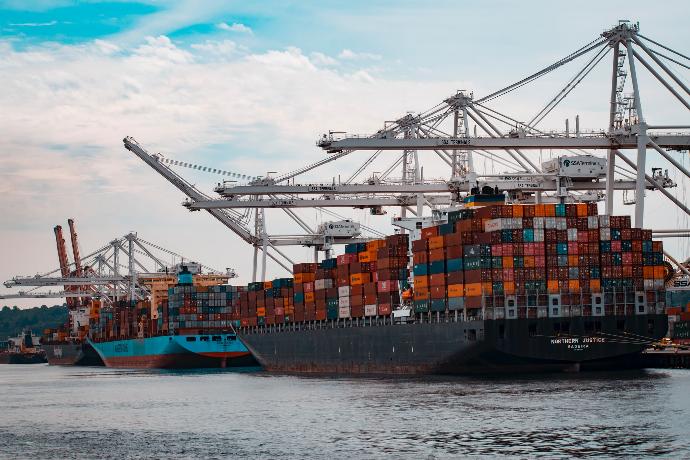 Freight Forward & Logistics
Freight forward & logistics solution allows individuals/companies to control and manage booking orders, approval/rejection of booking orders, shipping orders, shipment advice, bill of landing, consignment, consign cargo information, track daily update & invoices, etc. It offers numerous features & functions that are related to the shipping and logistics industry.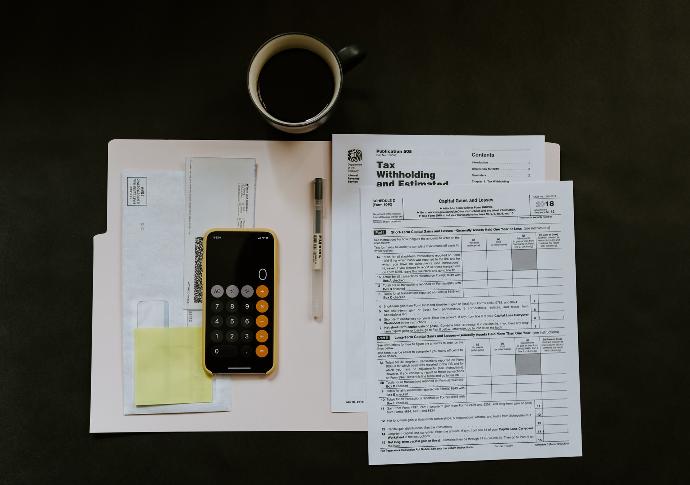 Accounting
Automate your financial operations with our Accounting solutions. Streamline your financial processes, generate reports, set budgets- all the while being compliant to all laws & regulations.